2021 Sustainability Wrap-Up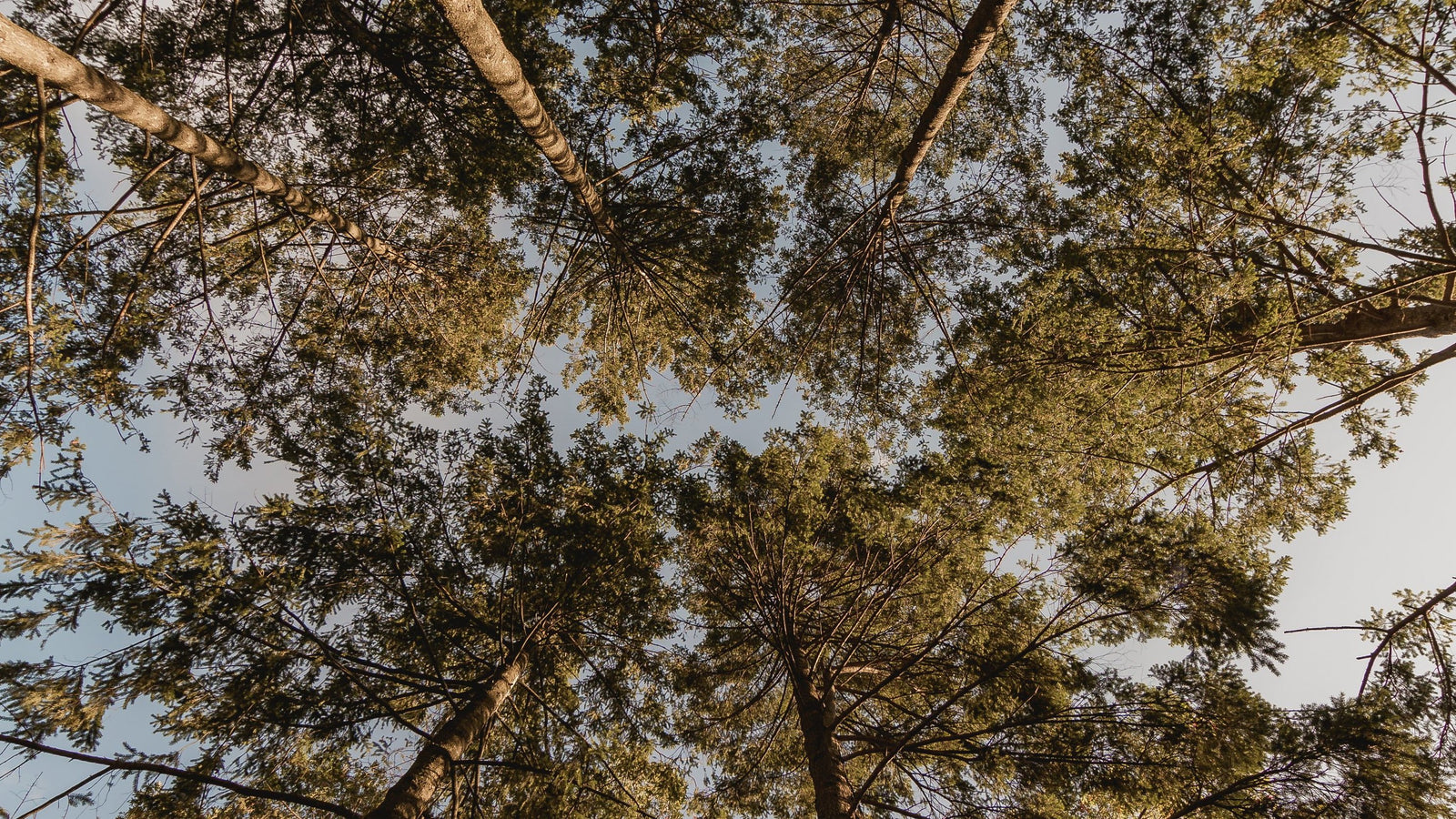 As a company, we wanted to make sure that our products, packaging and the carbon emission from shipping online orders didn't negatively impact the planet.⁠ With your help, we've made a huge impact this year! Check out the break down of our efforts (as of 12/29/21):
Carbon Offsetting
We offset the carbon emissions for each shipment & return from our online store, at no extra cost to our customers. This year, our shipments covered over 25,000 miles and added up to 5299.47 lbs of CO₂ emissions that we offset. That's the equivalent of:
🚙 5959.7 mi driven (in an average passenger vehicle)
⛽️ 271.8 gallons of gasoline consumed
📱 306,558 smartphones charged
✈️  0.187 flights around the Earth
Our carbon offsetting contributions have helped to protect approximately 22,741.9 m² of the Amazon rainforest with the 
Jarí Para Forest Conservation Project.
Mascara Tubes
Our
Zero Waste Mascara
is packaged in a glass vial with a metal lid and
The Mascara
comes in a glass vial with a bamboo lid and built-in wand. Both are great alternatives to reduce the waste of a conventional, plastic mascara tube. 
This year, We've kept 3,488 plastic mascara tubes our of the landfill. That's the equivalent of 115 lbs of trash! Plus, our mascara tubes are eligible for our
Container Return Program
which is an added bonus!
Bulk Product
In 2021, we sold over 22 gallons of bulk product to retailers which saved approximately 505 individual bottles! Buy in bulk at select retailers - check out the Where to Find Us page on our website!
We are always looking for ways to improve our environmental impact and we've got some big things planned for 2022 so stay tuned!

XOXO,
The Zerra Team
---